Please note that enrolment at this educare center is only open to children of Siemens and Saint Gobain employees.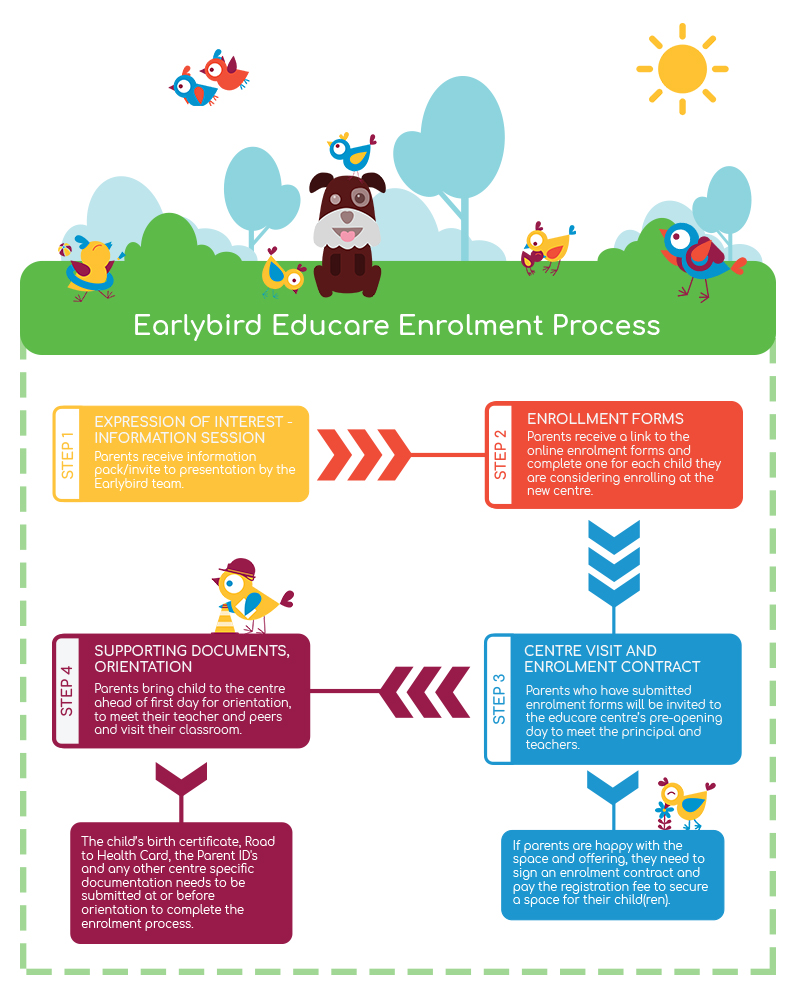 R2850 per month for children aged 0-2 years (Blue and Green Group Classes)
 R2650 per month for children aged 3-5 years (Yellow and Red Group Classes)
 This fee includes full-day high-quality educare from 7 am-5 pm with a nutritious lunch provided. Breakfast, as well as morning and afternoon snacks, are not included. They are to be provided by each child's family. 
 For children beginning part of the way through the month, the monthly fee will be pro-rata on a weekly basis.
 There is a once-off registration fee of R900 which covers the cost of a backpack, t-shirt, and personal eating utensils and individual cot mattress cover and bedding for your child.
[For sibling enrolments the registration fee is reduced to R 450 per child.]
There is also an annual school supplies levy of R600 per child.
Fees paid quarterly in advance (at the beginning of each term) or up-front at the beginning of the year are subject to discounts laid out in the enrolment contract.