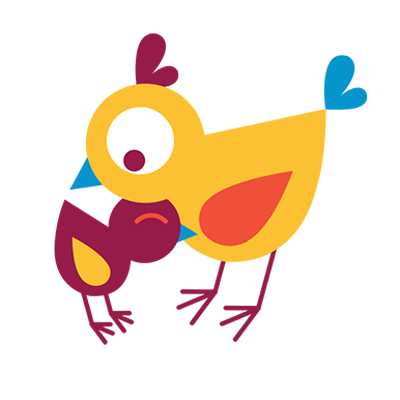 Earlybird is a social enterprise that seeks to address the shortage of high-quality Early
Childhood Development (ECD) services in South Africa. Earlybird uses two delivery
channels to tackle this challenge. Firstly, Earlybird partners with large corporates to
provide world-class, workplace-based ECD services on-site for their employees'
children (we work with children aged 4-months to 5-years). 
 
Operations associate
We are looking for a dynamic problem-solver capable of engaging in big-picture
strategic thinking as well as detail-oriented implementation to join our management
team as a full-time Operations Associate. If you believe in our mission and are looking
for a rewarding, challenging, flexible working environment with plenty of opportunities to learn, then please get in touch with us!